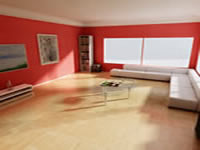 Washable wall paint for interior and exterior use with sustaining colorants computer mixed to a variety of thousands of color options.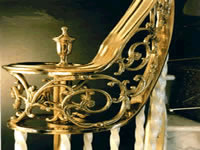 Acrylic matte or satin, applied on metal surfaces. Suited for application on furniture for children, garden furniture, doors and lintels.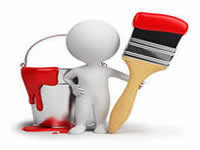 Provides solutions to common problems that occur when applying the final touches to buildings. Includes both interior and exterior solutions.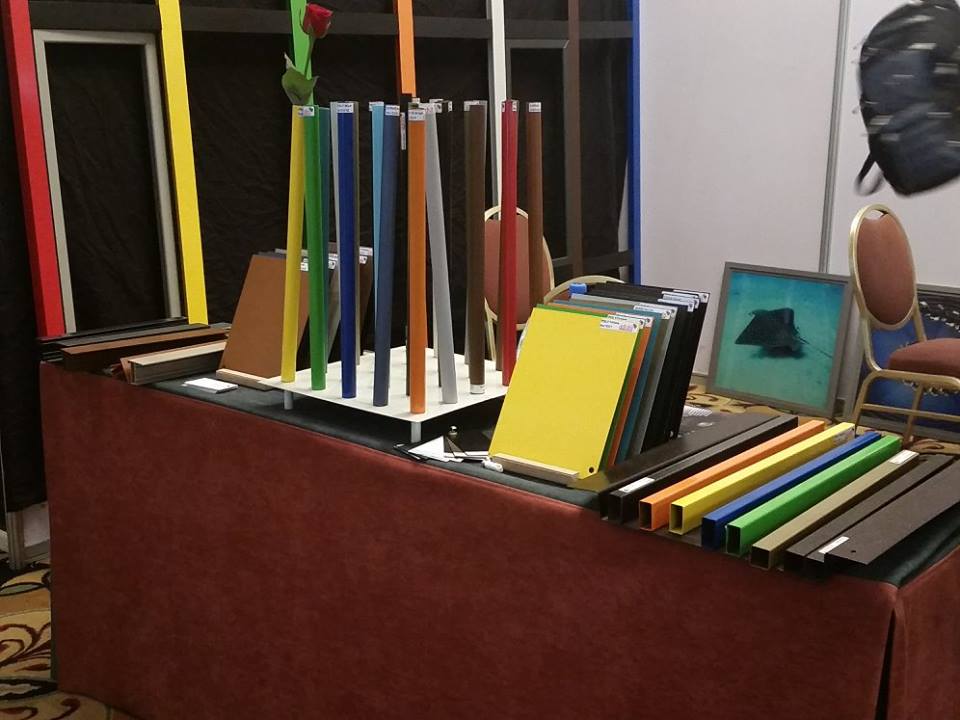 Check out our Latest Events, Up-Coming Exhibitions and our New Product Arrivals. Also check out our previous events and exhibitions here in the archive section.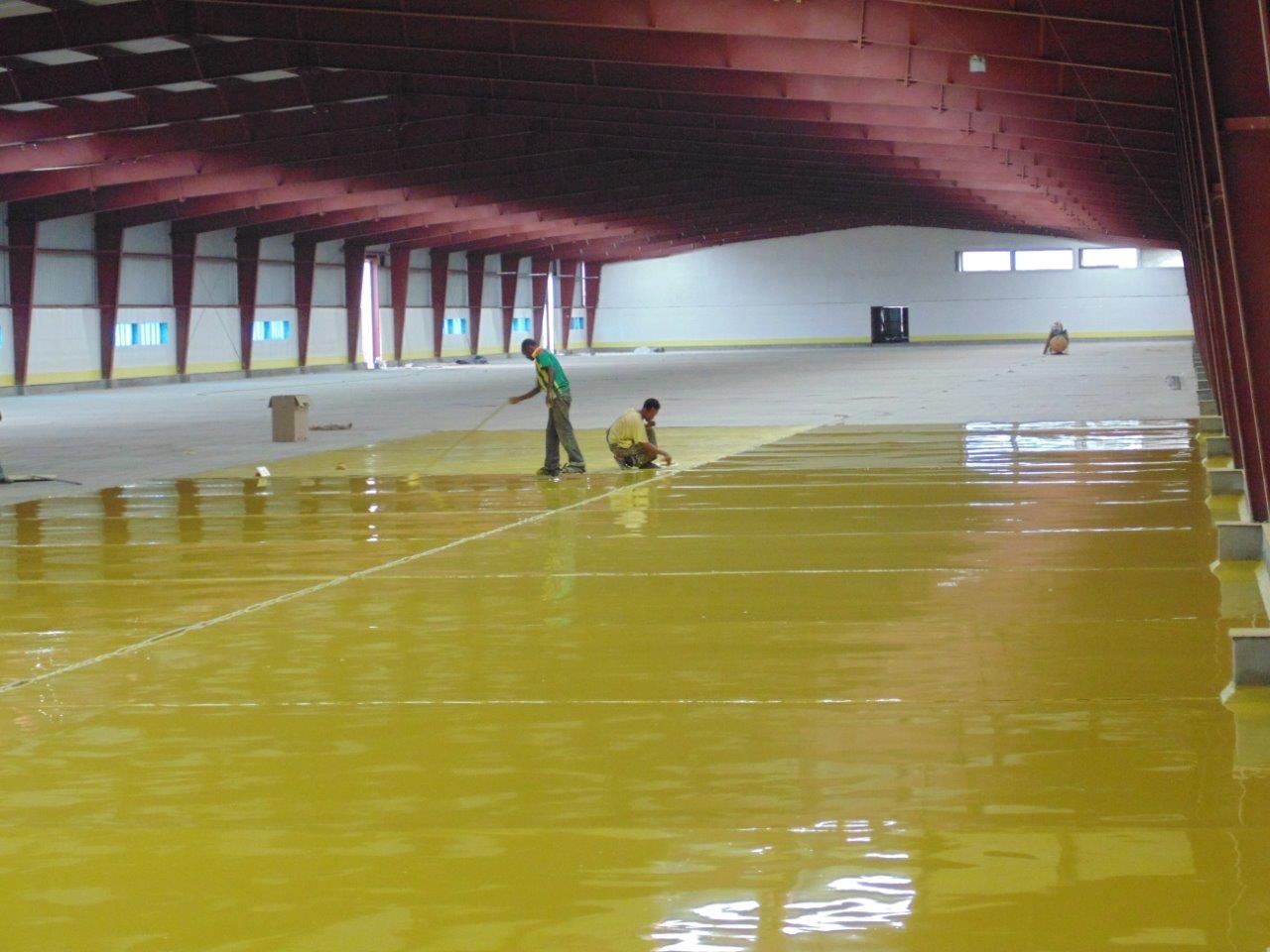 Check out our new EPOXY based series available for Multi-use purposes ranging from Military topcaots to Under water pipe lines.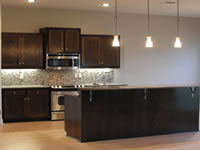 Water based clear polyurethane lacquer,satin or matte intended for painting wooden furniture or renewing wood coverings.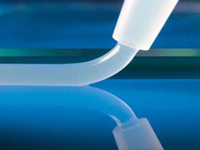 All purpose sealers coming in cartidges of 280ccor 310cc, ether RTU, acrylic or polyutrethane based, coming in different colors.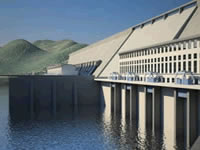 Includes industrial paints (like powder , heavy duty and military paints), and infrastructure paints (like road marking paints).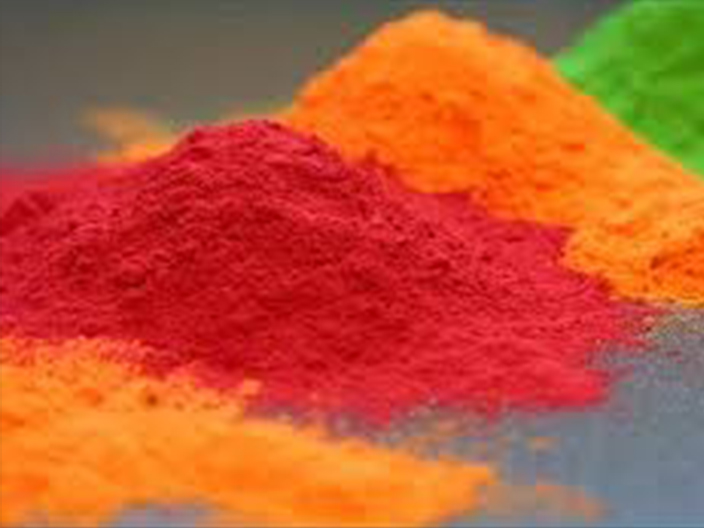 A powder coated finish is a run free uniform finish. Powder paints is suppied in a wide range of textures, durability and chemical resistant.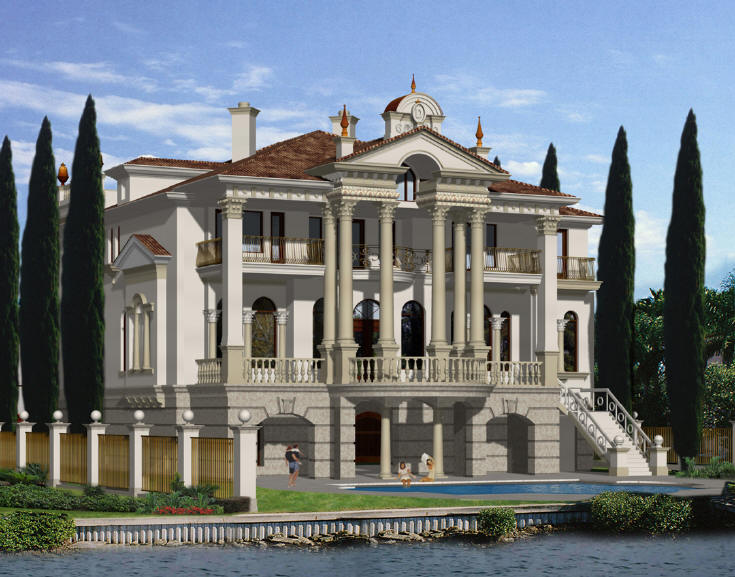 This is a flash module designed to help you select and apply colors of your choice on any available picture that you choose.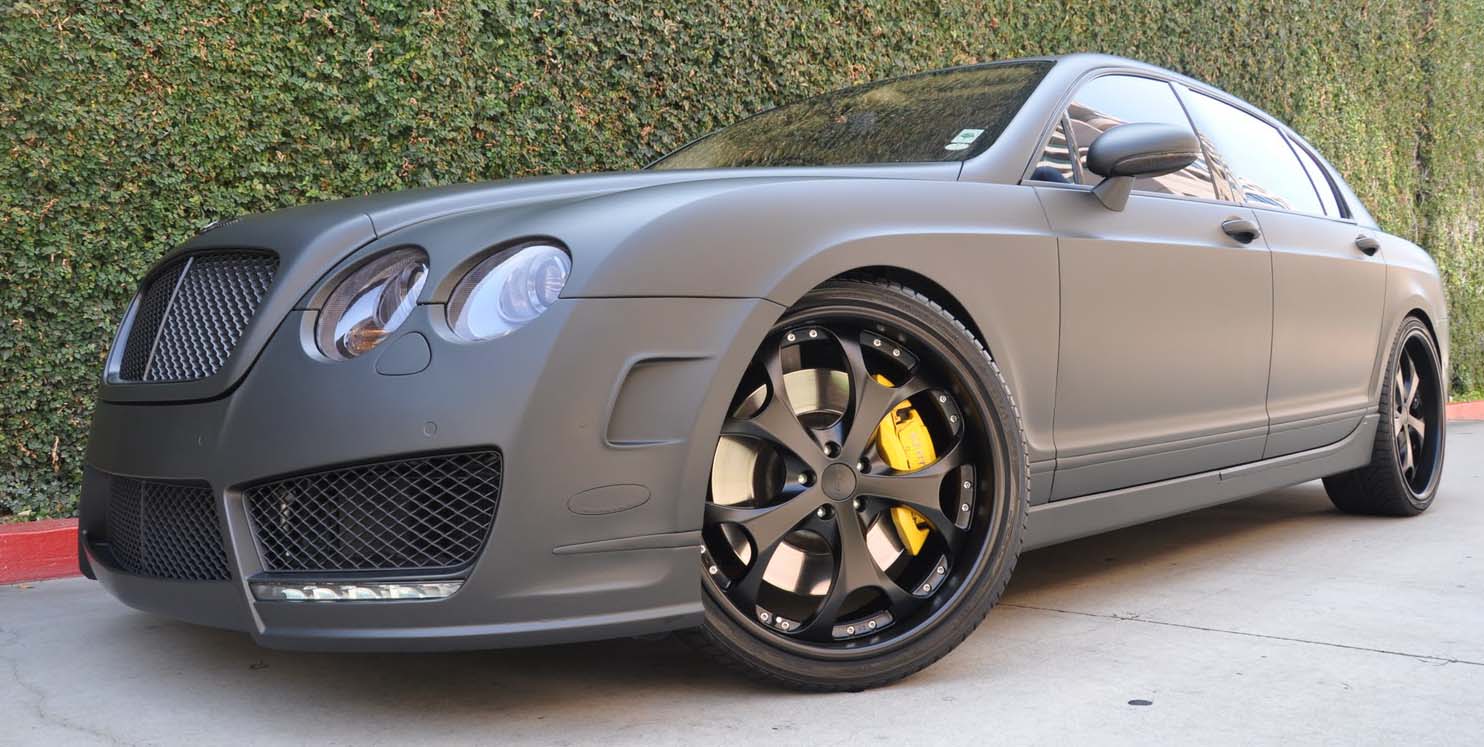 Check out our collection of products applied on several interiors and exterior of houses, fixtures, metals and woods, etc. Also check out our ongoing Projects.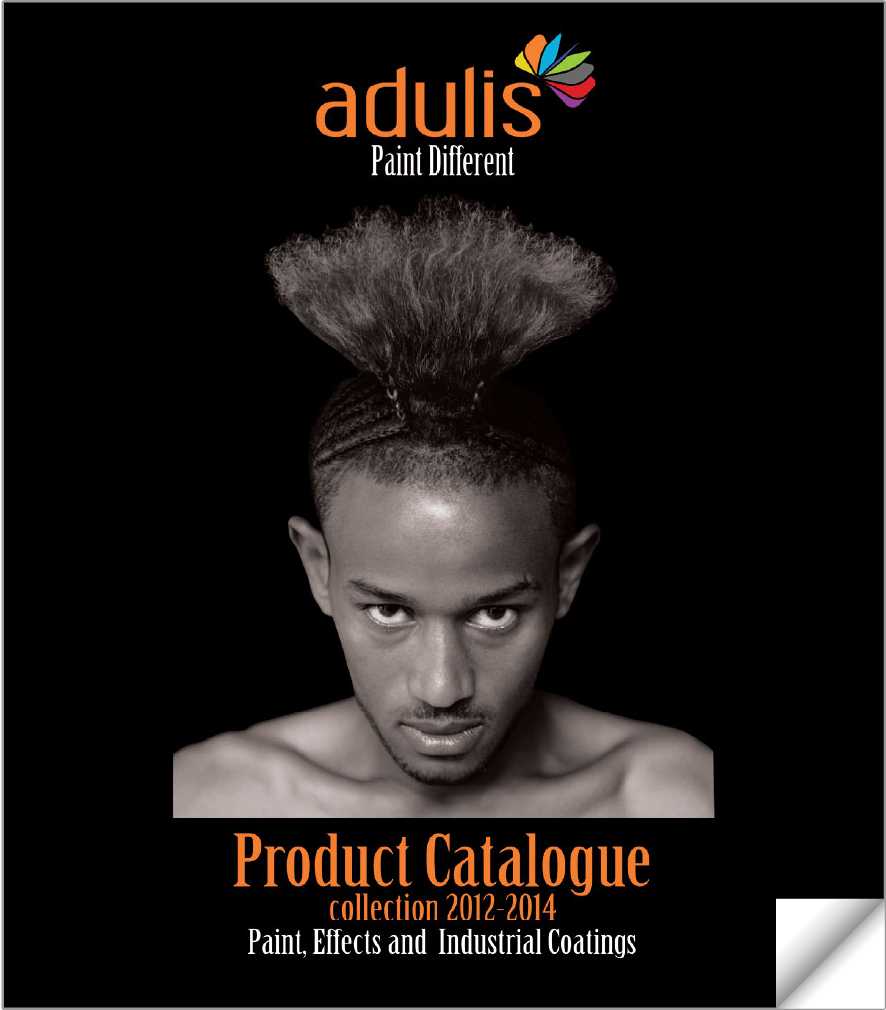 Immerse yourself in our exquisite product collections all packed and harmonized for you in a single catalogue. Now available for you to dowload complete PDF.
When Design Counts






Adulis' color house provides comprehensive solutions and options for interior designs, with the widest selection of European standard colors, echo friendly lead free paints.